Easy Access to Off-Market, A-Class Investments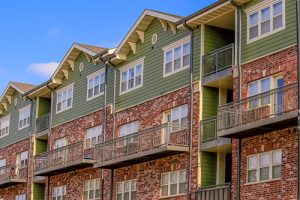 At Quinlan MacKay we connect investors to high performing off-market real estate Investment opportunities offering double digit preferred returns.
As a Boutique Service Real-Estate company we make investing easy.
Our Projects
Quinlan Mackay has developed relationships with experienced and successful developers which provides us with access to high performing off-market real estate opportunities.
We negotiate with these developers for a percentage return on investment for each project.
Our criteria is to select projects that will enable us to provide consistent and repeatable double-digit preferred returns to our investors.
All our projects are located in top performing markets with high employment growth.
Our projects are well managed, and builders are financially incentivized to deliver on time and to budget.
We offer our investors a variety of investments opportunities, both long and short term.
As members of the Quinlan|MacKay community we provide access to a pipeline of off-market, A-Class real estate projects where you have the opportunity to select the locations, and projects that appeal to you and best suit your investment needs.
Our Service
We pride ourselves on providing service beyond expectations
We understand the importance of great communication, which includes monthly project updates with pictures
Importantly our business is built on developing long-term relationships both with developers and with our investors. It's a simple, but timeless business model
based on building trust through consistent excellence in service. Simply put, our
success is directly related to the success of our investors.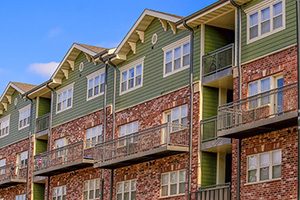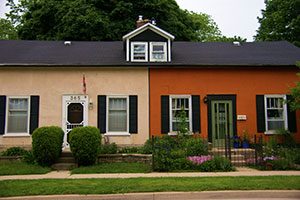 ---
Who We Serve
Would you like to invest in real estate, but don't have the time? Perhaps you don't feel that you have the know-how to find and the right investment opportunities and/or manage your project(s)? Would you like to have a say in which projects to include in your portfolio rather than taking the role of a passive investor? Quinlan MacKay could be the professional real estate investment partner you've been looking for.
As a member of Quinlan MacKay, you will have access to our pipeline of Off Market, A-Class real estate projects. We offer a range of projects from boutique multi-families, small developments of multiple single-family homes, to affordable housing, plus projects that offer short and long term opportunities. Collectively we aim to provide our investors with choices and opportunities that best suit their investment needs.
Our goal is to make real estate investing an easy and enjoyable experience.
---
Who Can Invest?
Our projects require a minimum investment of $50,000 and are ONLY available to accredited investors.
An accredited investor, includes anyone who:
Earned income that exceeded $200,000 (or $300,000 together with a spouse) in each of the prior two years, and reasonably expects the same for the current year, OR
Has a net worth over $1 million, either alone or together with a spouse (excluding the value of your primary residence).
On the income test, the person must satisfy the thresholds for the three years consistently either alone or with a spouse, and cannot, for example, satisfy one year based on individual income and the next two years based on joint.