Coming very soon is an exciting long-term hold opportunity. Where an investor can either purchase or participate as an equity share holder in the syndicate ownership of an A-Class multi-family in Fort Worth Texas. The Wingate is located at:
2712 Wingate St, Fort Worth, TX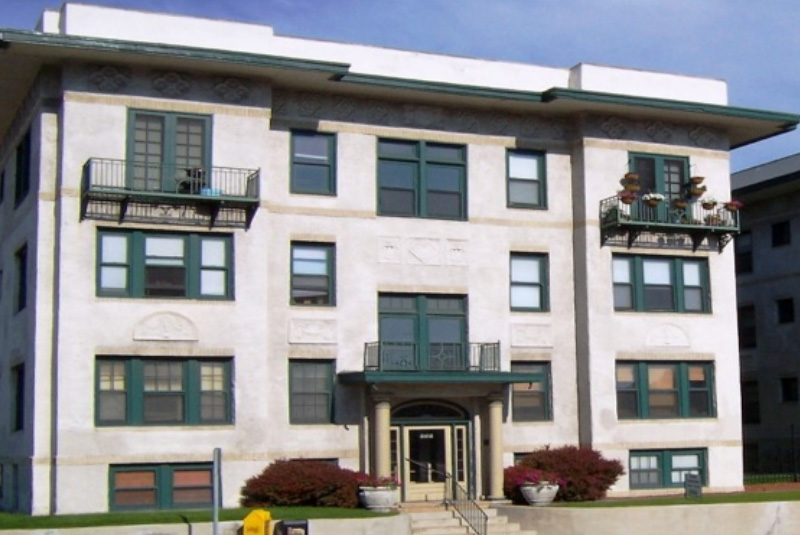 Fill out the form below to view additional details about Wingate Phase 3.
The Wingate consists of 12 apartments and one commercial space and is expected to complete in early October 2018. It is located in a sweet spot in the Linwood area of Fort Worth. A short walk will bring residents to the Montgomery Plaza and Fort Worth's vibrant West 7th Street District, as well as Trinity Park and the extensive Trinity River Trails System. The demand for housing in this area is excellent and will continue to grow as this urban neighborhood grows in both entertainment and employment.
The Vibrant West 7th Street District and Montgomery Plaza is Within an Easy 12 Minute Walk
CLICK HERE to view current progress updates for Wingate.